We're humbled and excited to be named a top Chicago developer on Clutch's 2018 rankings.
Recently, we at kohactive celebrated our 10 year anniversary. It has been 10 years of carefully crafting user experiences and software solutions that help our clients do great work. 10 years of working together as a team to produce some of the best work in the industry. 10 years of hard work with a healthy helping of fun side projects, ping pong battles, potlucks, and an occasional Old Fashioned.
It's easy for us to continue to plow ahead, create Sketch files, review pull requests, and deploy, deploy, deploy. But sometimes, it's immensely rewarding to hear about the way that our work is received. It helps us re-focus, fuel our fire, and forge onward. Clutch.co has been in the business of researching design and digital companies to provide companies with digital needs key information to help with hiring choices. The reviews on kohactive indicate that our way of thinking is providing value for our clients, and we've made it on both Clutch's top companies in Chicago lists for web development and software development.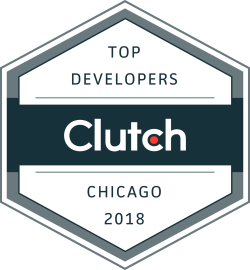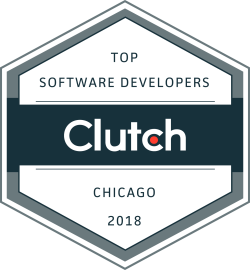 If you have any questions about kohactive or if you have some design or software development needs, feel free to reach out us at biz@kohactive.com. We're looking forward to working with you.