Reimagining our company brand in a whole new way.
Over the past decade, we've helped companies build great products through our human-centered approach to design and development. We've worked with some amazing clients, from small startups to non-profits to enterprise companies. We're proud of the work we've created and people we've worked with.
As this year marks the 10th birthday of kohactive, we've decided to reinvent our brand to better represent who we are and what we do. We really love our new logo and we're excited to share with you.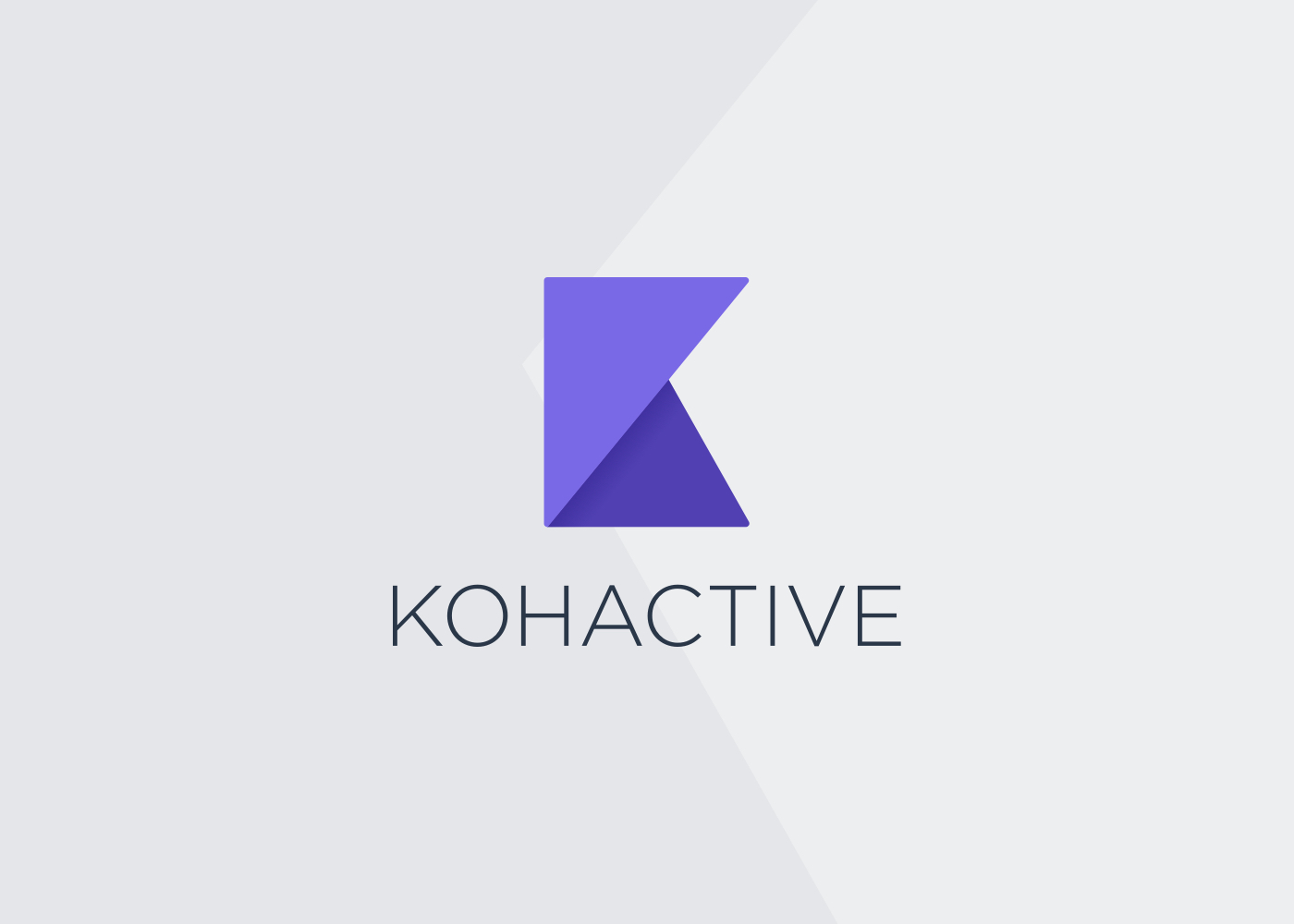 kohactive is a software design and development consultancy. Companies of all sizes hire us to build software for them to solve real-world business problems. We've created customer dashboards, web applications, mobile productivity tools, APIs, task automation software, microservices and much more.
We consider ourselves partners, not vendors. The very foundation of the company is to cooperate and collaborate with our clients. The "koh" in "kohactive" isn't about my last name, it's about how we work with and empower our clients. That's why the original logo emphazies the "koh" in a purple and "active" in a dark gray.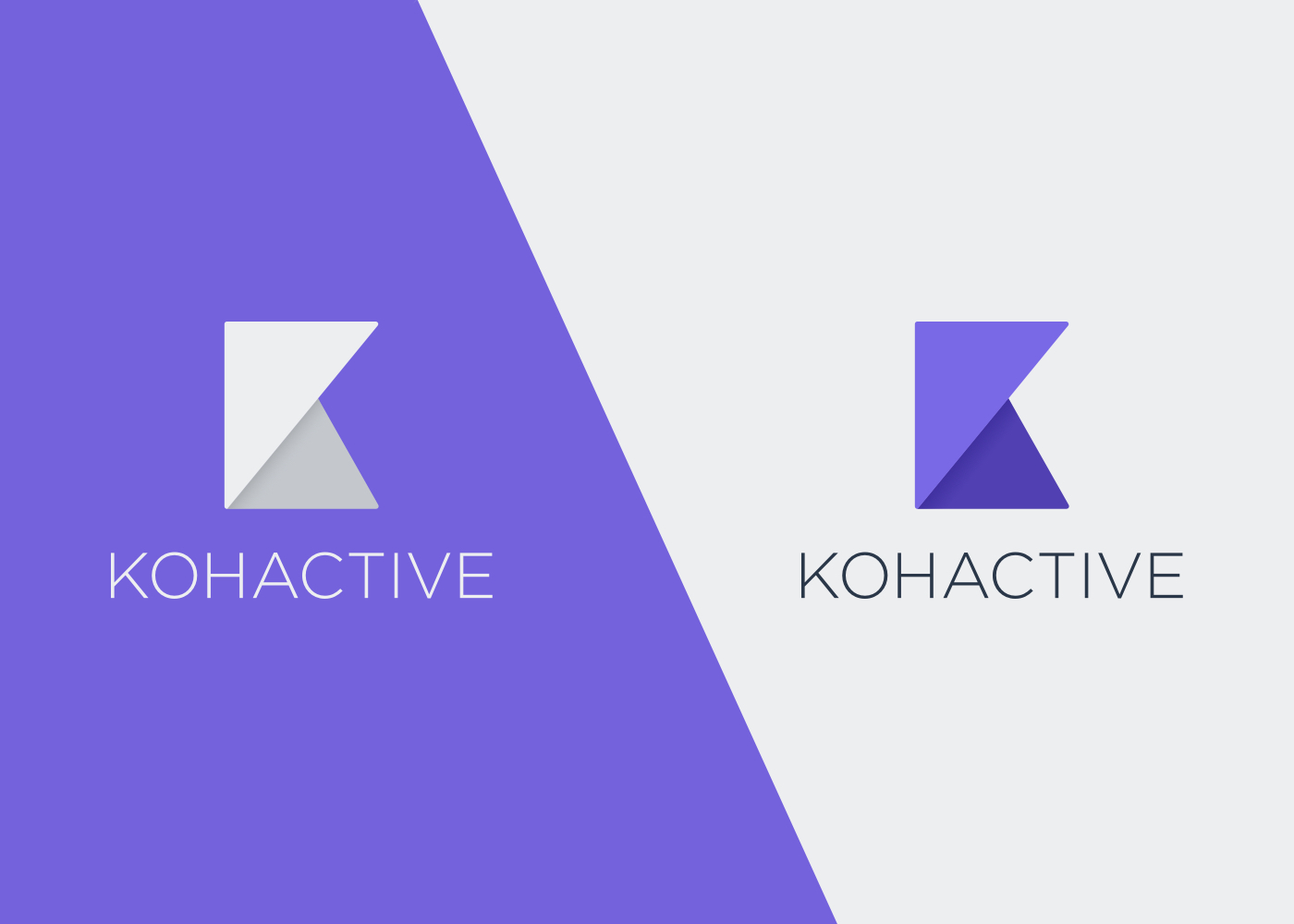 As we began to redesign our brand, we looked at how we can best symbolize this sense of collaboration and cooperation. The new mark represents this through the two layers of the "K". The top layer, distinct and bright, represents the client while the bottom layer, darker and complimentary, represents kohactive.
We also believe that the new mark symbolizes the products we build, our strategy and innovation services create two primary components of our products: the design and the technology. The top layer of our mark represents the design, the interfaces, and the graphical components of the product while the bottom layer represents the technology that lays behind the scenes and powers the product.
Our old branding was created in 2008, a few years before the flat design pattern became popular, but fit in during the trend. Flat design is simplistic, minimalism in design. It focuses on bold, solid colors, flat icons and simple color palettes. Many large companies like Facebook, Microsoft, Google, and Apple have utilized flat design in their products.
While the pattern is still thirving, we see the beginning of a new pattern that is colorful, rich, and deep. We're moving to a brighter color palette, one that we feel is electric. We're moving away from flat and exposing the depth that is inherit to much design. We played around with a variety of color palettes until we fell in love with this colorful palette.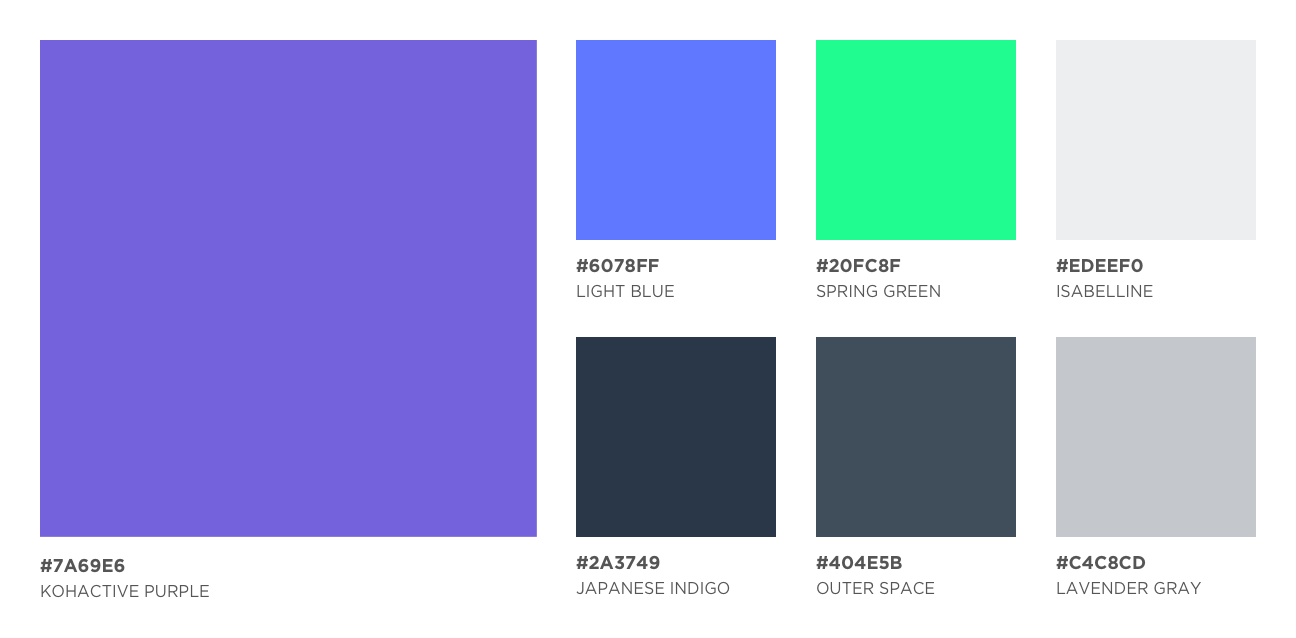 We're relaunching our current website with the new branding. In the near future, we'll be launching a completely new website the better represents our new brand. We look forward to sharing that with you.
If you have any questions about koahctive or branding, feel free to reach out.